meet theAzawakh
The Azawakh is also known as the Tuareg Sloughi.
1997
The Azawakh was first recorded in the Foundation Stock Service.
Breed
Standard
Learn more about the Azawakh breed standard.
Click Here
---
Learn More
theBreed Standard
Embed the breed standard on your site.
Download the complete breed standard or club flier PDFs.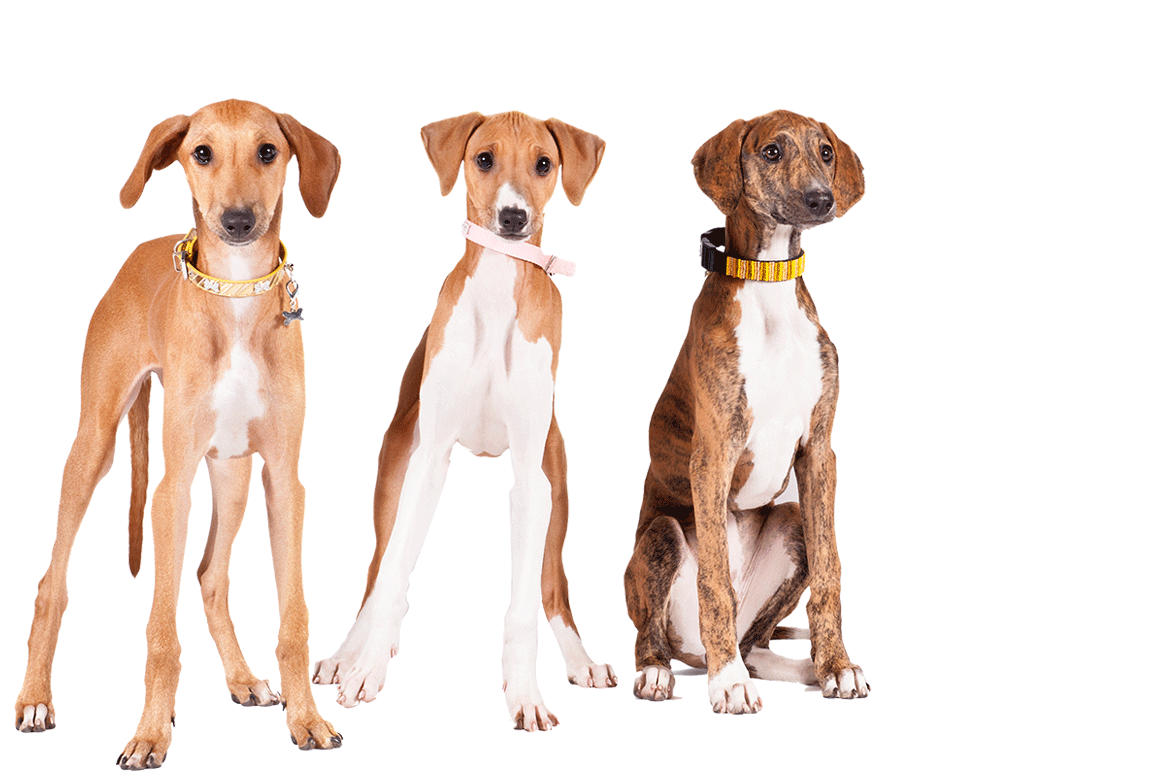 Meetups
Explore meetups.com and see all of the local Azawakhs in your area.
theAzawakh
Click here to view photos and videos from the Azawakh community